About the Muslim Studies Program
One of the newer programs within MSU's International Studies and Programs, the Muslim Studies Program (MSP) supports teaching and research about Muslims around the globe from an interdisciplinary perspective.
We are delighted to share with you our new video to promote the Muslim Studies Minor. 
---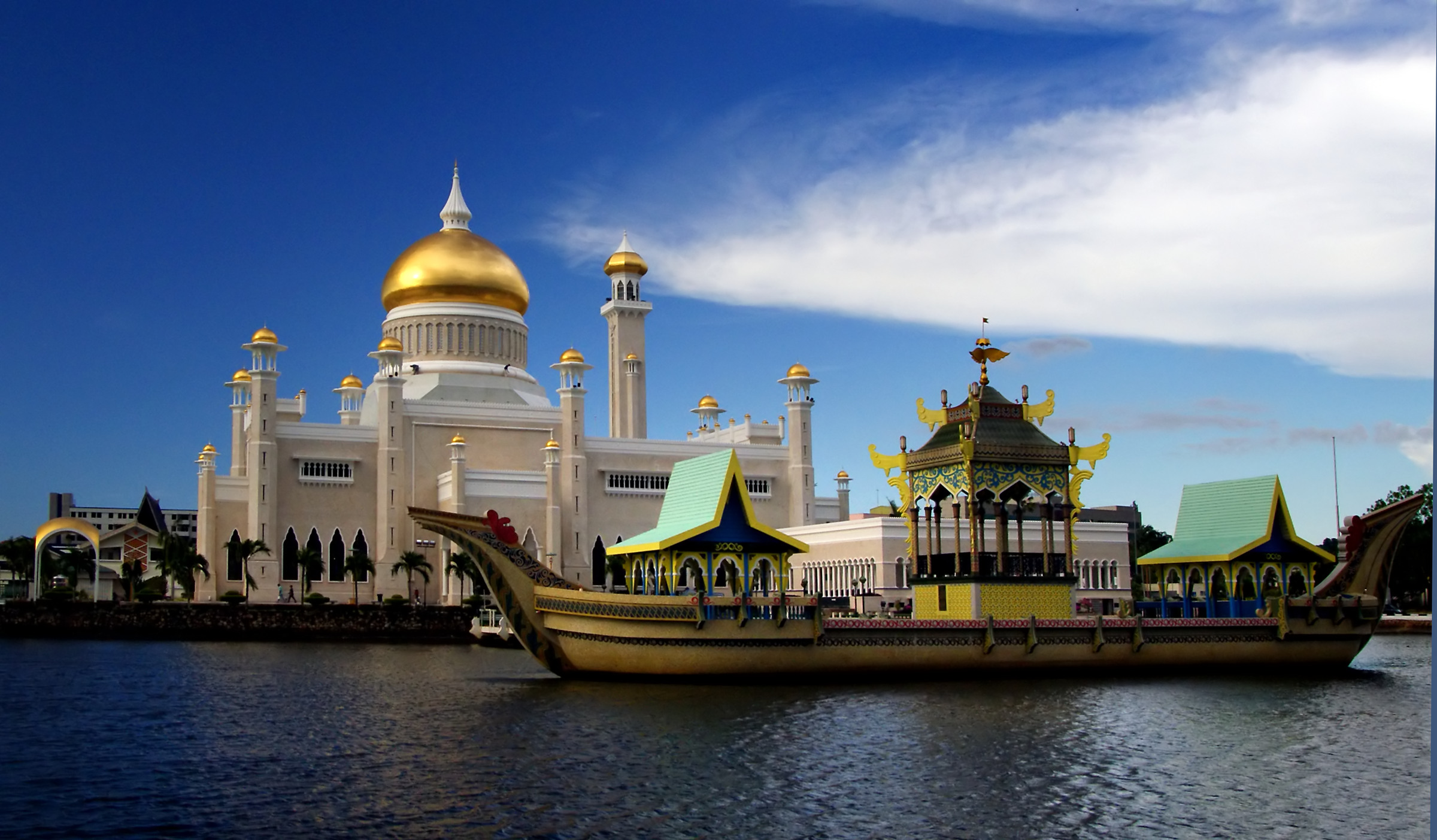 Established at MSU in 2006, MSP coordinates research, teaching, and outreach about Muslim societies and states. Additionally, it organizes speakers, workshops, and conferences on a wide range of topics that reflect the rich diversity of Muslim communities around the world. The MSP is unique in the sense that instead of a regional focus, it has a global view of Muslim societies and states. It is an interdepartmental and interdisciplinary center whose faculty has appointments in various disciplines of social sciences and humanities at MSU.
---
Guiding Principles
Since its foundation, MSP has strived to: 
emphasize Muslims' "lived experiences" and contexts—and not just analyze scriptural or philosophical texts without considering their situation;
engage with those "big questions" facing Muslim societies in the contemporary era in ways that are informed by historical, cultural, and political factors;
foster a truly cross-regional and comparative initiative poised to build on MSU's existing strengths in Asian and African studies while promoting new programs involving Middle Eastern and Eurasian studies; and,
promote MSP's undergraduate Muslim Studies Minor and disseminate academic knowledge regarding the Muslim world to MSU undergraduates in ways that complement faculty members' ongoing quality research and graduate teaching.